The Peakstone Story
Outstanding governance is the 'peakstone' in an organisation for creating trust and increasing performance. At Peakstone Global this is exactly the focus of our governance advisors and digital services: To enhance our client organisations by building outstanding Governance, Trust and Performance.
During the challenging times presented by COVID-19 we resolved to contribute to creating a better future in governance. So, we formed Peakstone Global to bring forth a new approach in advancing governance, both locally and globally.
The founding directors of Peakstone Global and its specialist advisors dedicate themselves professionally to advancing governance in enhancing organisations and society.
Our extensive backgrounds in advising boards and leaders included being Advisors for the Australian Institute of Company Directors' Board Advisory Practice. It is in our DNA. We know that improving board and governance performance is most effective when all members of the board and executive team ascend together. We bring a global perspective to the enhancement of governance processes, structures, and standards of performance.
Our Purpose and Our Values
At Peakstone Global everything we do is driven by our purpose and our values.
Our overarching purpose is:
To enhance our client organisations by building outstanding Governance, Trust and Performance. We do this by delivering highly professional governance advice and world class digital services.
Our values are centred on:
Positivity – We acknowledge risk and issues as well as opportunities ultimately seeking positive learnings and actions that can improve Governance, Trust and Performance. We are not looking for blame or point scoring.
Insight – We apply experience and skills in order to deliver insights that are meaningful and relevant. Our role is more than just delivering scores, ratings and information.
Directness – Our work focuses on providing direct helpful advice and feedback to clients. We do not shirk from difficult situations.
Understanding – We care for the professional and personal success of our clients as individuals and organisations. Our work is about creating and embedding ongoing performance improvements to advance governance and individuals.
Download our 10 Key Elements of Positive Governance
Our Team and Our People
Peakstone Global has the expertise of its founding directors and its specialist advisors with well over 150 years of experience as executives, non-executive directors and advisors to boards. We share collegiately to deliver superior governance advice and services that build trust and enhance performance. One advisor, many minds!
Our advisors are located across the nation. Our advice, clients, and digital services extend our reach internationally.
Our Digital Approach
As a leading governance and board services firm we combine professional advice with world class digital surveys and services.
Our goal is to enable governance in the digital environment more than any other governance advisory firm. We have processes that are digitally enabled, world class, and unique. You can access surveys and maturity assessments quickly through our digital platform at an affordable cost. Importantly, many are independently credentialled and benchmarked.
We diagnose, design, deliver, and embed improvements in boards and governance processes. Our work delivers bold, innovative, and digitally enabled services for our clients. Digital services plus professional advice.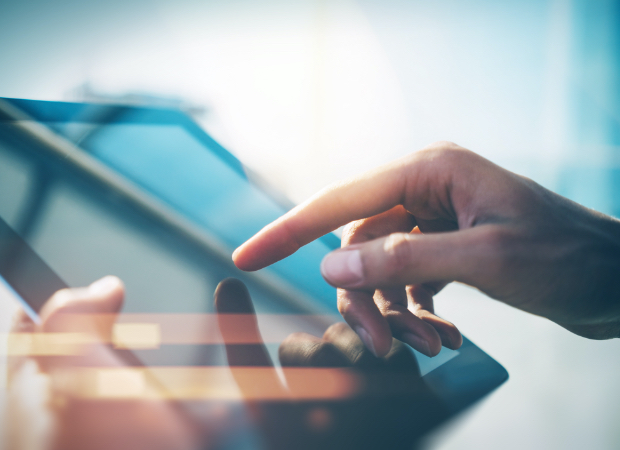 Our Focus
We are a new firm offering a unique and differentiated approach to governance in the modern world with a focus on governance, trust and performance.
Governance
We deliver professional advisory services such as board reviews, governance of risk and strategy, plus cyber governance. Our advice also enables learnings and applied insights from the market more broadly.
Trust
We build close relationships with clients to create trust with us as well as enhance trust within clients. Trust in governance is essential to guide organisations.
Performance
We do not just give scores and feedback. Our findings, realistic recommendations, and follow through help enhance performance in your governance and organisation.
Peak
The board is at the pinnacle, or peak of an organisation.
Stone
We help build strong foundations for boards to provide trusted guidance to management and the whole organisation in delivering improved performance.
Peakstone
Outstanding governance is the 'peakstone' in holding together and leading the whole organisation
Global
We bring global perspectives and experiences as well as inspiration for further global engagements, by clients and ourselves. Global thinking: it's who we are and how we all need to think, even when acting at a local level.